Air Conditioning Articles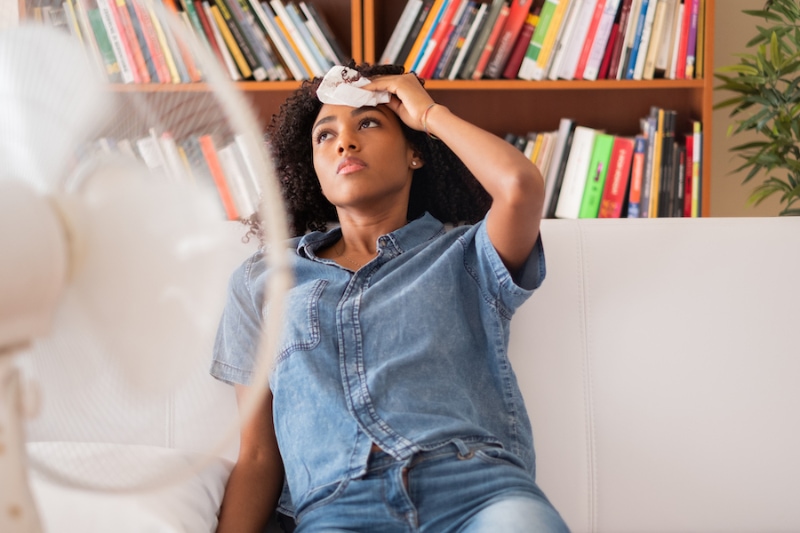 When the weather gets really hot in Canton, the last thing you want is a broken air conditioner. Many common problems with air conditioning systems can arise.
Continue Reading
SEER stands for Seasonal Energy Efficiency Ratio. This universal rating system helps you determine the efficiency of your Ohio air conditioning (AC) unit or heat pump.
Continue Reading
As a homeowner here in Ohio, it's always a good idea to learn as much as you can about your appliances. That means knowing their basic operations, what features are included, and if any necessary upkeep is involved. Needless to say, this is no exception for your air conditioning (AC) unit.
Continue Reading